This past year, Dave and Jennifer Cooper, the power couple behind DaveCooper.Live, hit the road in a motorhome on a quest to find and share the nation's most innovative construction operations.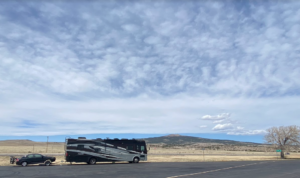 They brought the whole family along for the adventure.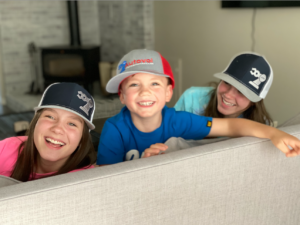 Among numerous tour stops, the Coopers visited Autovol.They streamed a live broadcast from our factory, and stayed at the former farmhouse now renovated and still on our site.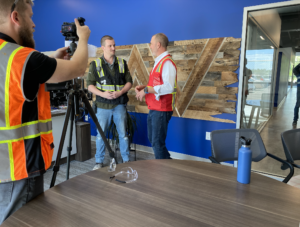 The Coopers are modular construction experts and evangelists, helping educate and advance the benefits of ever smarter construction methods to solve housing challenges. Congratulations to the Coopers for being recognized on their bold journey!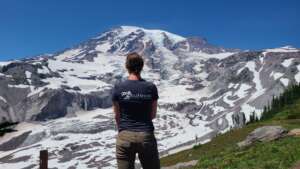 Here's a link to this fascinating and unique story by Jennifer Castenson:
https://www.forbes.com/sites/jennifercastenson/2022/03/14/road-trip-shares-top-innovations-solving-housings-biggest-issues/amp/